How did we end up in Stara Moravica, Serbia? Good question, with not an easy or quick answer. It started when we moved to Hungary and found that we had misunderstood our visa requirements to stay in the country. So we spent the winter in Dubrovnik, Croatia, and on the way back we stopped in Stara Moravica to spend the last 10 days before we could come back to Hungary and apply for our residents' visa. During our stay in the village we made many friends and fell in love with the place. As always we started looking at properties to purchase and found one that we loved. We thought our "country villa" would be the perfect place to get away from the buzz of Budapest; a place for the dogs to run free in the walled garden. It's a beautiful home that reminds us of a Tuscan villa, constructed by a famous builder who introduced the Neo-Renaissance style to the area.
Watch this video if you want to take a tour of our home on the day we purchased it and see it before the renovations.
We were so blinded by its beauty when we decided to purchase the house (which had been vacant 10 years), we convinced ourselves that all we'd need to do is put in a bathroom and upgrade the kitchen and we'd be good to go. I even asked, "Do we need a bathroom?" I mean, indoor plumbing is a fairly recent invention people had to live without since the beginning of time… but I couldn't enroll Will in pottying al fresco. Now we have our own piece of paradise right here in Stara Moravica, and we want to share it with you. Come and find out why we love it so much. Use the contact form to connect with us so we can help you plan your trip.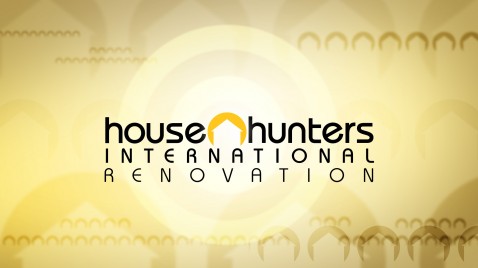 If you want to see what we had to do to renovate and how it all ended up be sure to watch the upcoming episode of House Hunters International Renovation on
HGTV
.